OUR PARTNERS
We work with a range of partners to deliver
From across industry, academia and healthcare, we bring together partners on the cutting edge of data and population health to deliver impact.
Technology partners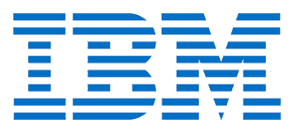 ---
IBM provides Discover-NOW with a secure cloud environment, software and tools to support the build and operational activities for data to be stored and managed in a secure UK based cloud environment that meets requirements outlined by the NHS for the storage of data.
Industry Partners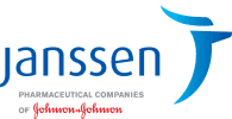 ---
Through the partnership Janssen provides Discover-NOW with expert advise on the development of the Hub's infrastructure and methodologies that will be used to support engagement with clients for real-world projects.

---
Through the partnership, AstraZeneca provides Discover-NOW with research and design capabilities, global expertise of patient and system solution design and consultancy on technical infrastructure for improving data insight.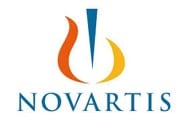 ---
Novartis bring predictive analytics and design capabilities to the Discover-NOW partnership, which is used to help research, text and design innovative new therapies.
Data & Research Partners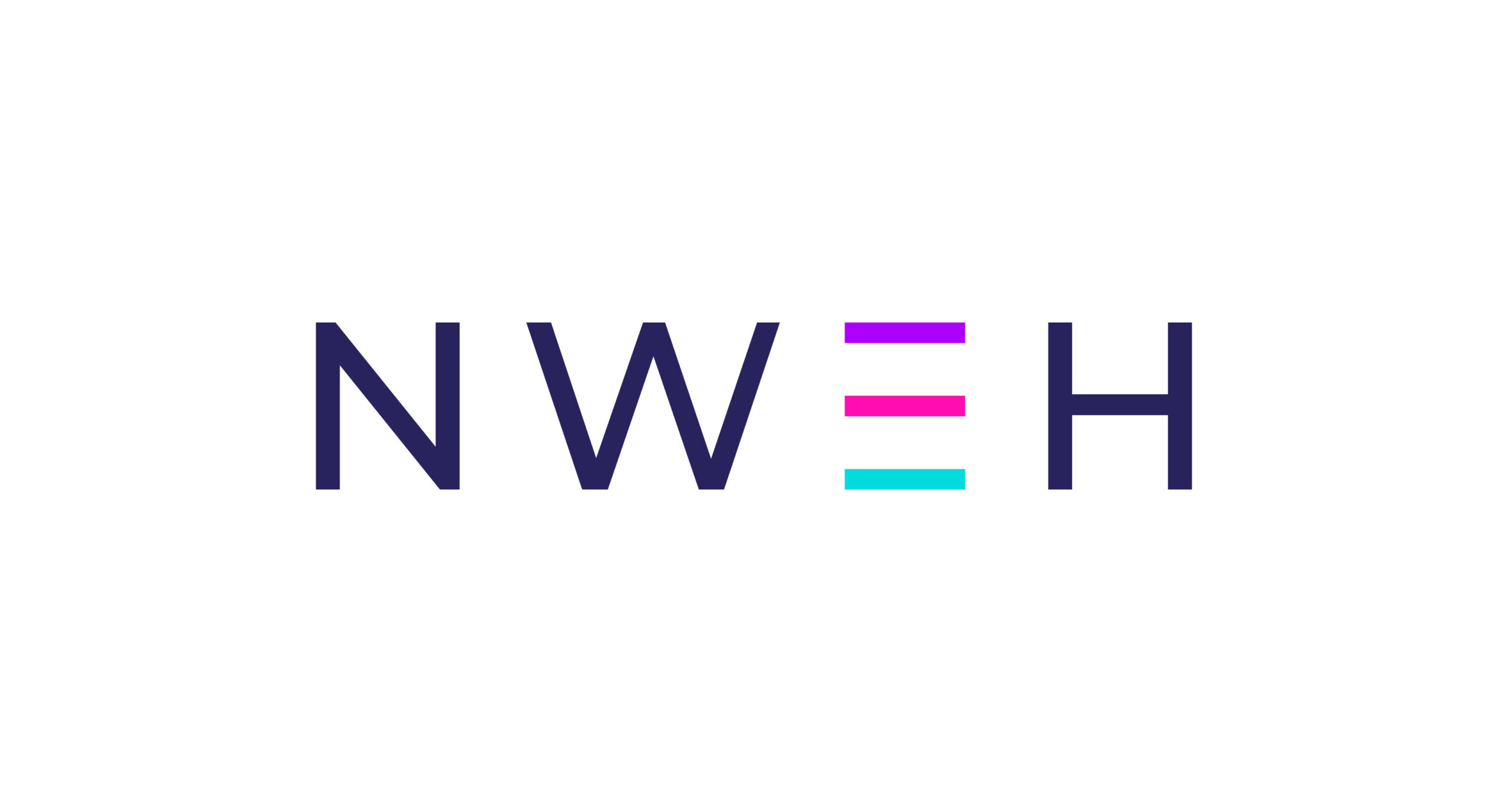 ---
North West EHealth (NWEH) are leading experts in the field of electronic health records (EHRs) enabled randomised clinical trials (RCTs). They are supporting the Discover-NOW Hub through access to its online FARSITE tool enabling patients to take part in research opportunities.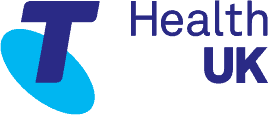 ---
Through the partnership Telstra Health UK provides Discover-NOW with advanced analytical expertise, including predictive modelling, health economics and population health analytics.

---
Discover-NOW are proud to be working alongside OneLondon and are commitment to engaging patients and the public in a meaningful and authentic way to ensure trusted use of data as part of the recommendations from OneLondon's Citizen Summit.
NHS, Academic and third sector partners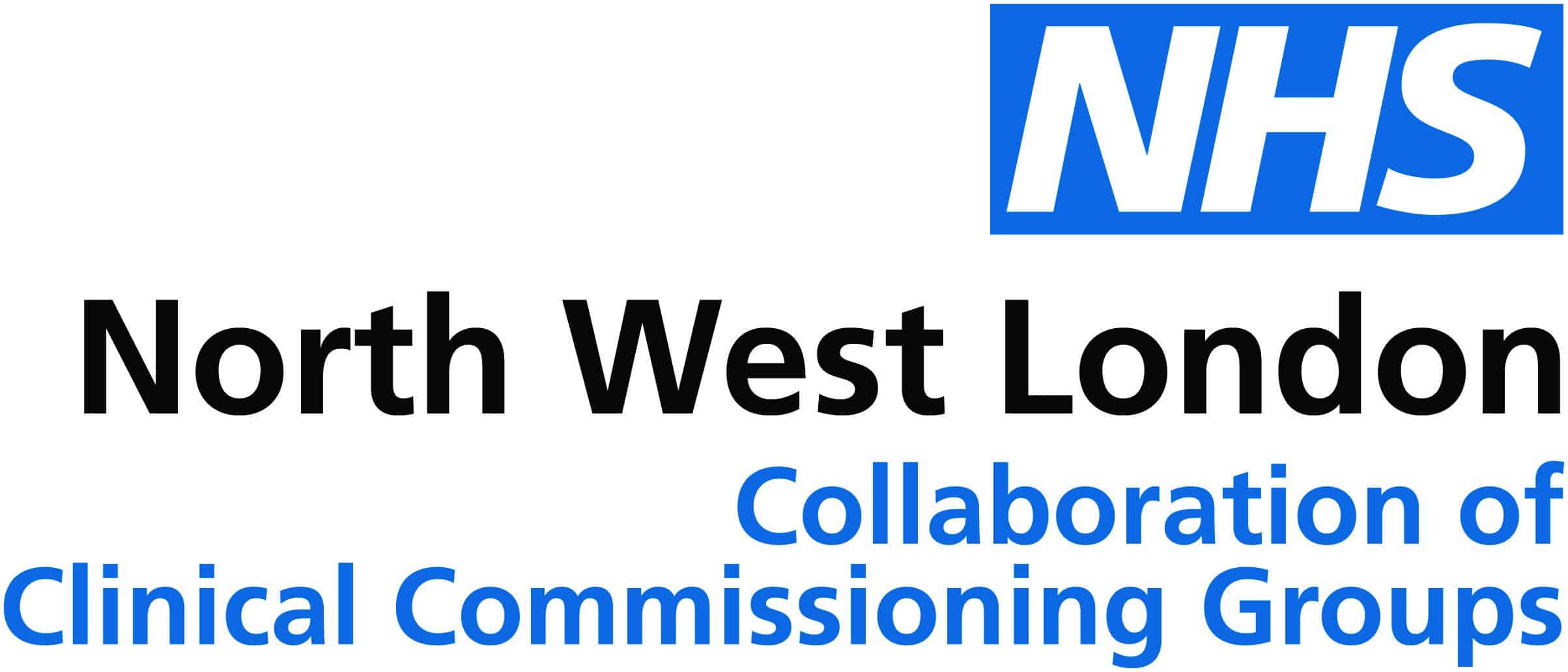 ---

---
---