Services
Health implementation
Discover-NOW is deeply rooted in a health and care system, working together, our analysts, innovation specialists and engagement leads can support you to help shape services and products and evaluate their effectiveness.
Fundamentally we understand the challenge of health implementation and we can help close the gap between what we know and what we do (the know-do gap) by identifying and addressing the barriers that slow the uptake of proven health interventions and evidence-based practices. We use a combination of data and service design skills to quantify the problem, design interventions and assess the impact of these interventions in an agile way in a real world health data. ecosystem.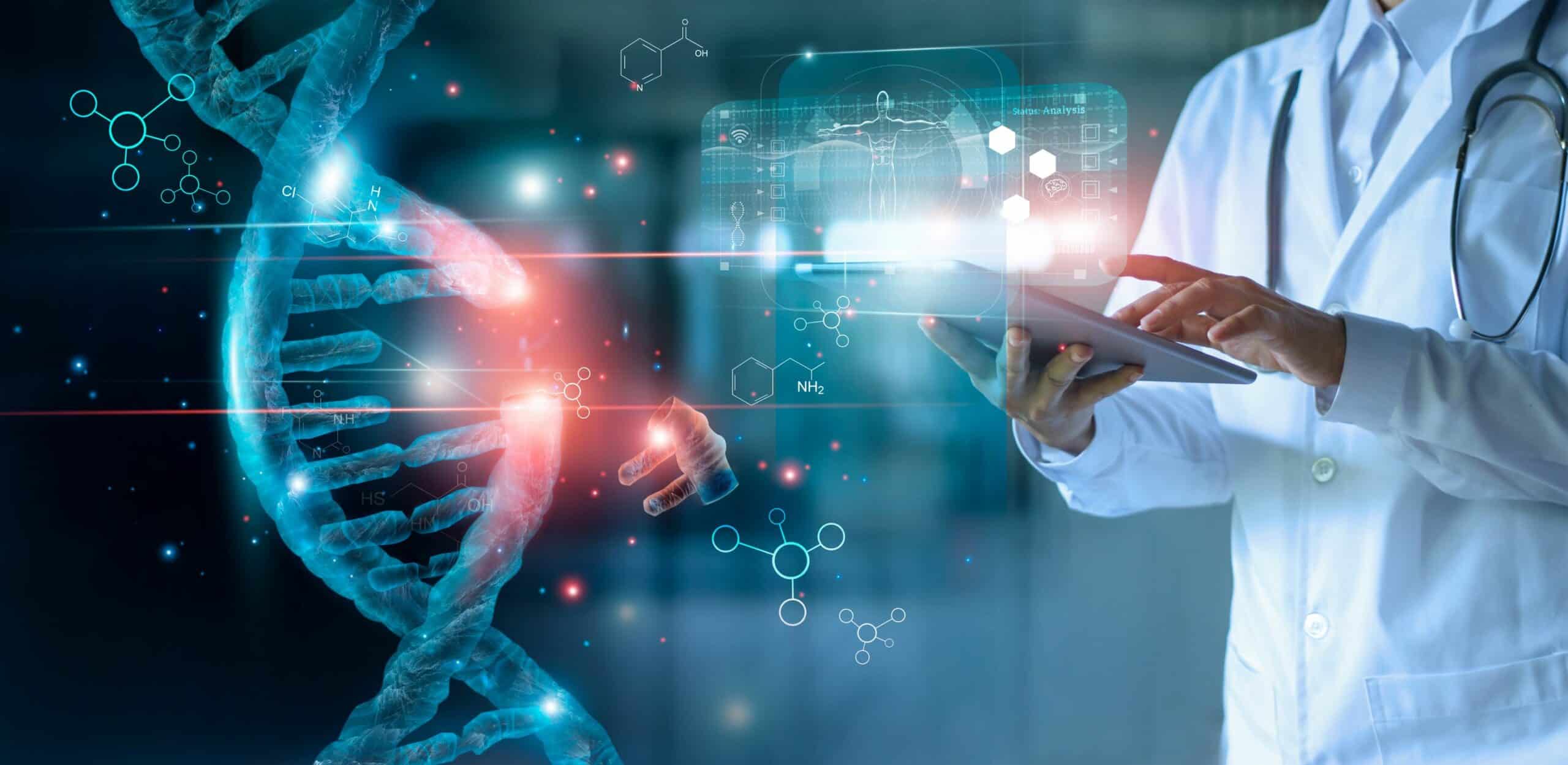 CASE STUDIES
Health implementation examples
Improve patient care through remote monitoring
The pandemic placed a huge pressure on hospital capacity resulting in the rapid uptake of remote monitoring solutions to help keep patients safe at home.
View case study
Network Data Lab: the young voices shaping our work around children and young people's mental health care
 The Health Foundation launched the Networked Data Lab (NDL) – a community of data professionals looking to solve the UK's most pressing health care challenges since COVID-19.
View case study
How we work with you
---
Our cross-matrix team offers expertise across
several areas:
Use service design to digitise and enhance existing
care pathways to enable personalised care.
Problem quantification across the existing pathway
using our longitudinal data set and data analytics
capabilities.
Measure the impact of the intervention in the data
using our analytical and modelling capabilities.
Develop methods to co-design solutions with
patients and clinical involvement.
Forming Innovation Partnerships to help define
shared problems and work with the health and data
ecosystem to design solutions.
Create the evidence to inform business case
development and potential scaling across the NHS.
Make an enquiry
Other services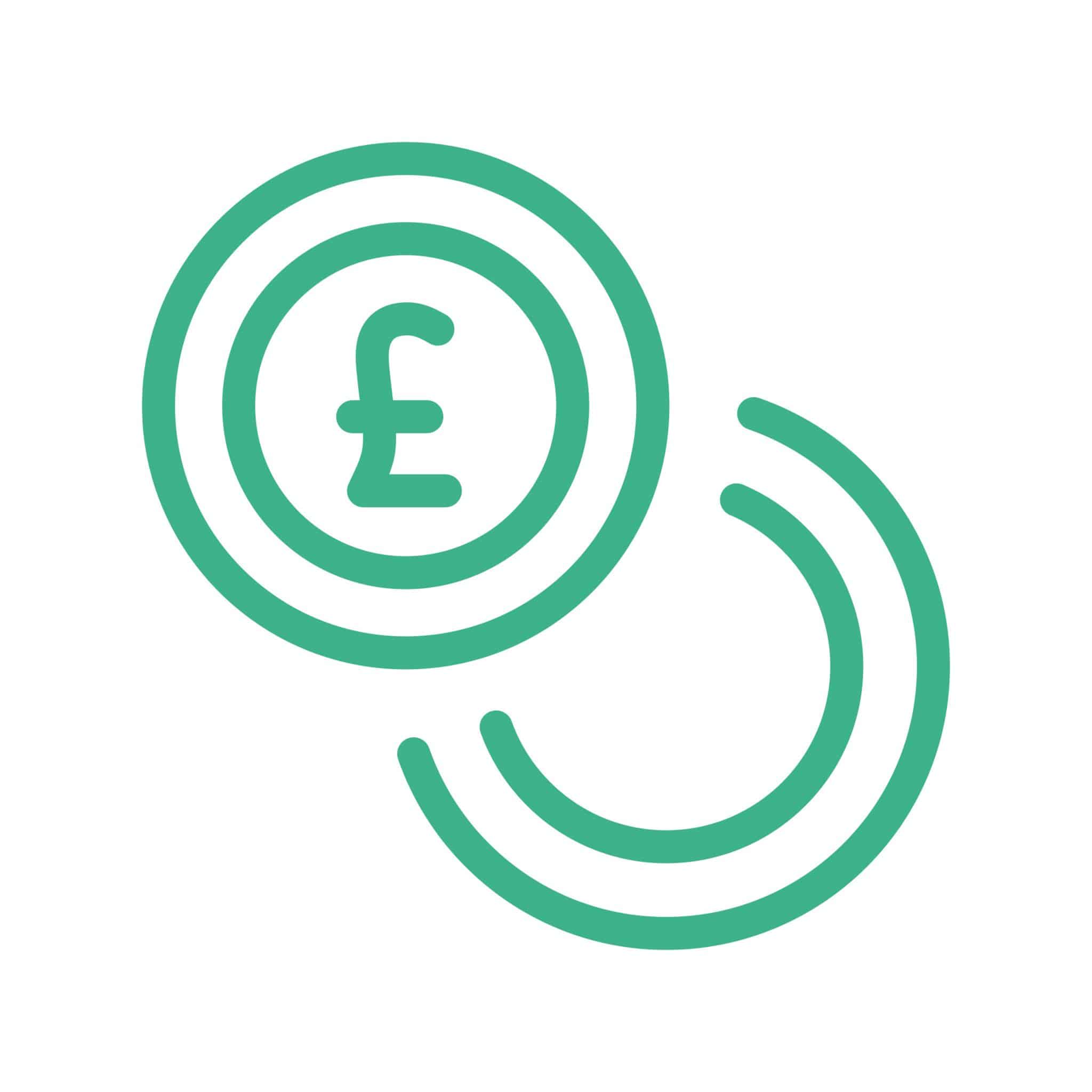 Health economic evaluations
Utilise RWE to evaluate new products and interventions, providing innovators/new products with the real world evidence as required by regulators to support agile market access.
Health economic evaluations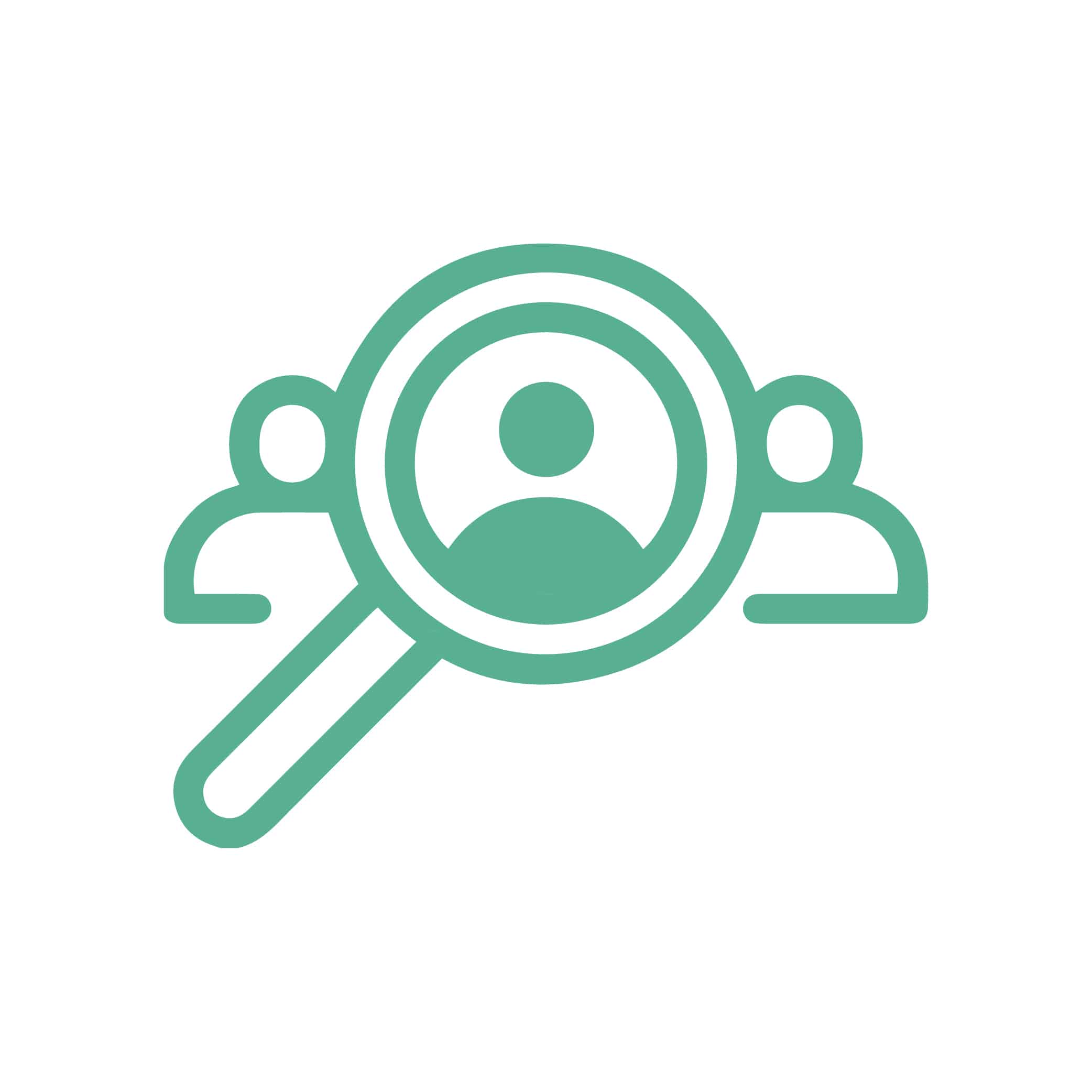 Patient identification and recruitment
TUsing leading edge tools such as FARSITE and the North West London Research Register to help find and match patients to clinical trials.
Patient identification and recruitment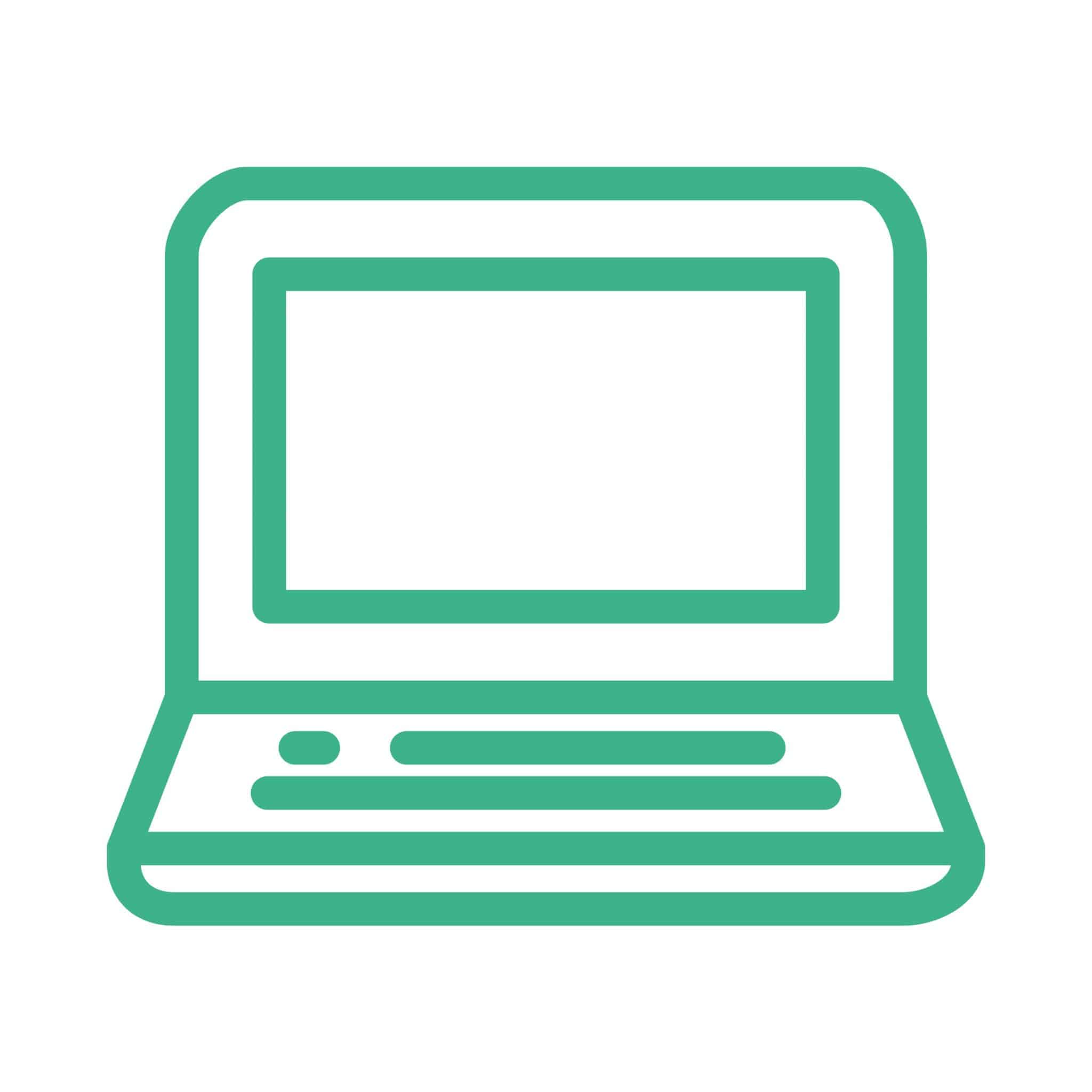 AI and machine learning
Develop and test predictive AI approaches to determine if your technologies are effective and scalable.
Artificial intelligence (AI and machine learning)