Our Linked Data
The Discover Dataset
The Discover data is the NWL deidentified dataset – linked coded primary care, secondary, acute, mental health, community health and social care record for over 2.7 million patients who live and are registered with a GP in North West London, with new data feeds frequently being acquired. Scroll down for a full list of feeds.
Find out how  you can access the data here.
More information can be found in the Acceptable Use Policy Guidance.
Read the NWL Data Protection Impact Assessment.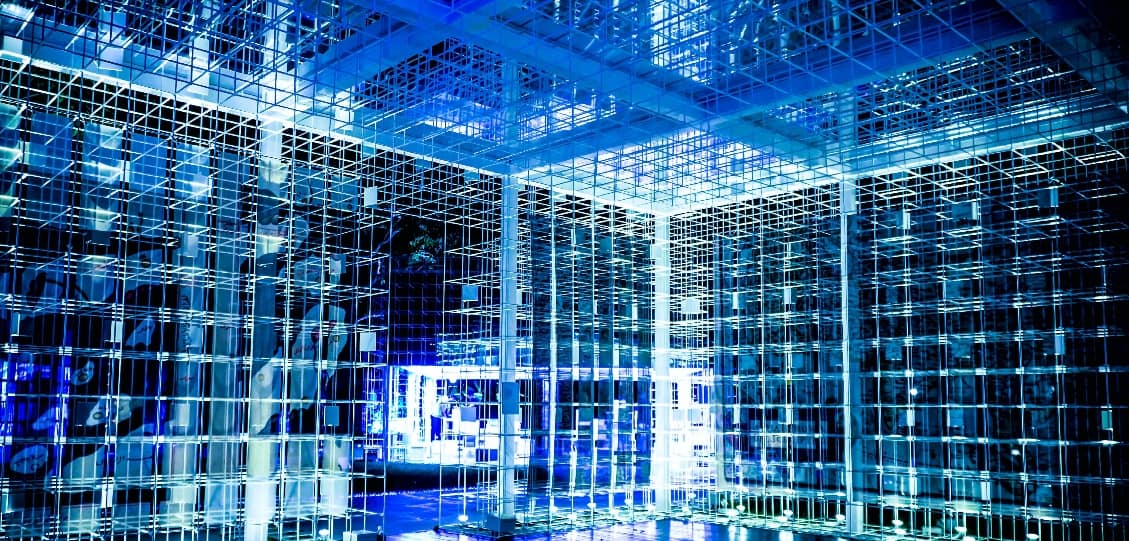 Where does the linked data in Discover-NOW come from?
Discover, the NWL deidentified dataset, is linked to the Whole Systems Integrated Care (WSIC) data, which is used by health and care professionals for the purpose of delivering direct care to patients. This includes data from over 400 provider organisations including 350+ GP practices, two mental health and two community trusts and all acute providers attended by NWL patients.
What can the NWL deidentified Discover data provide?
---
A linked longitudinal health and social care record for the population of NWL.
Coded primary care data from birth including prescriptions and events and hospital activity data covering diagnosis, procedures, and events.
Various pre-built algorithms such as Electronic Frailty Index (EFI), Patient Activation Measures (known as PAM which is measure of capacity to self-care) and long-term conditions defined under the NHS Digital Quality Outcomes Framework (QOF).
Identify the burden of a disease and associated costs to the healthcare system.
Please note that the below datasets are exemplars of the Discover-NOW collection. A comprehensive list can be found at the Health Data Research Innovation Gateway.
Linked data
Our linked data from North West London are made up of the feeds below: