Services
AI and machine learning
Using our large-scale linked dataset, our team of expert analysts can test algorithms and new software technologies in real-life scenarios to determine if the technologies are effective and scalable. We have skills in data science and  advanced statistical analysis.
CASE STUDIES
AI and machine learning case studies
Atrial fibrillation (AF) risk prediction algorithm
Atrial fibrillation (AF) risk prediction algorithms can aid practitioners in targeted diagnosis of AF. We investigated whether implementing such an algorithm could improve AF detection and reduce costs compared with opportunistic screening during a primary care visit.
View case study
Predicting Complications in Diabetes Patients
Through the Risk Algorithms for Decision Support and Adverse Outcomes Reduction (RADAR) project we are aiming to develop and test data-driven apps and dashboards, that deliver better information visualisation and decision support directly to front-line clinicians and patients.
View case study
How we work with you
---
Our highly skilled team of data scientists and analysts will work with you to assess your objectives, and can provide expertise in:
Validation of an existing algorithm to test
scalability and effectiveness.
Health economic analysis and performance of algorithms.
Predicting the behaviour of new technologies in real life scenarios.
Make an enquiry
Other services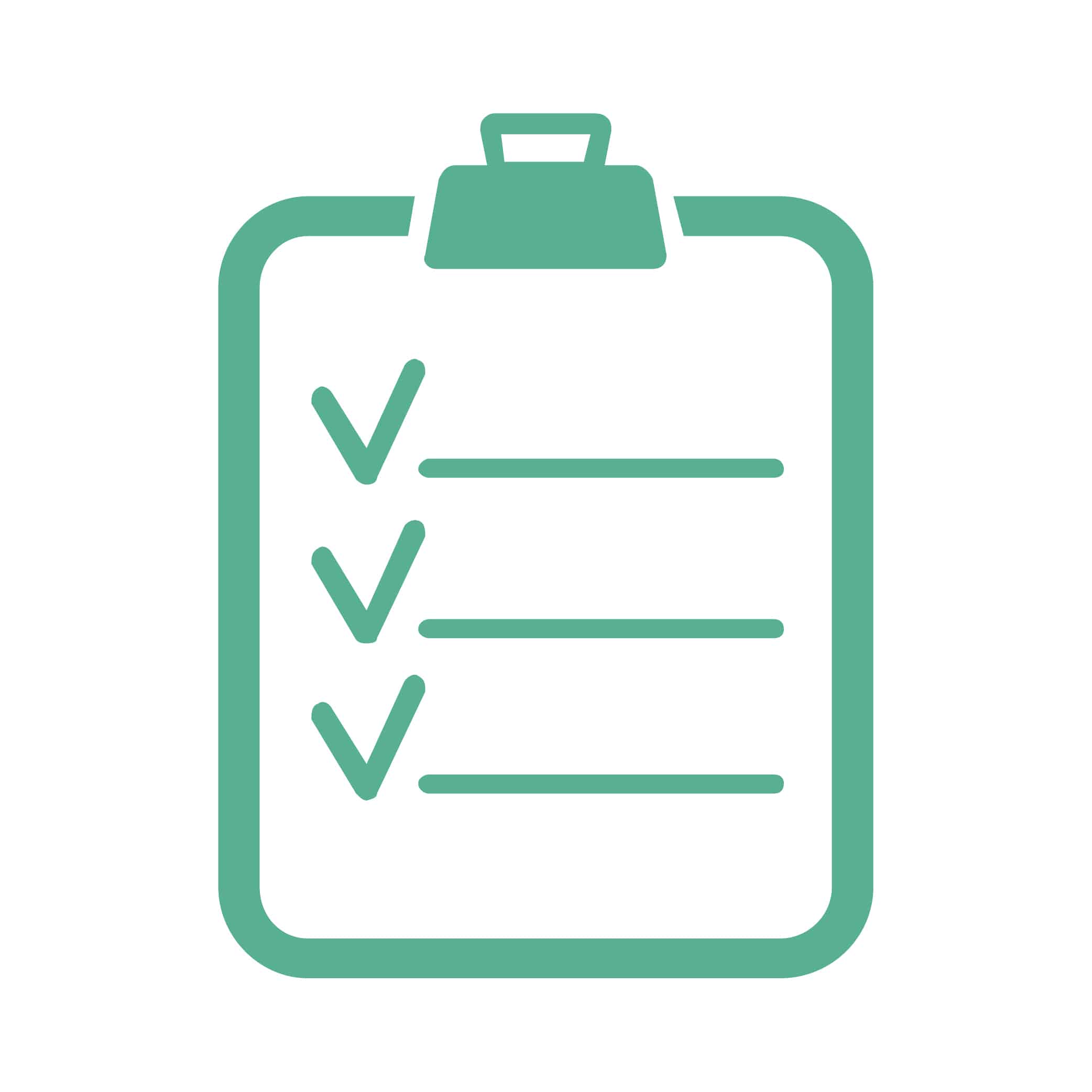 Feasibility studies
Run complex and powerful searches over the rich deidentified linked dataset of 2.3m population to inform protocol design and study feasibility.
Feasibility studies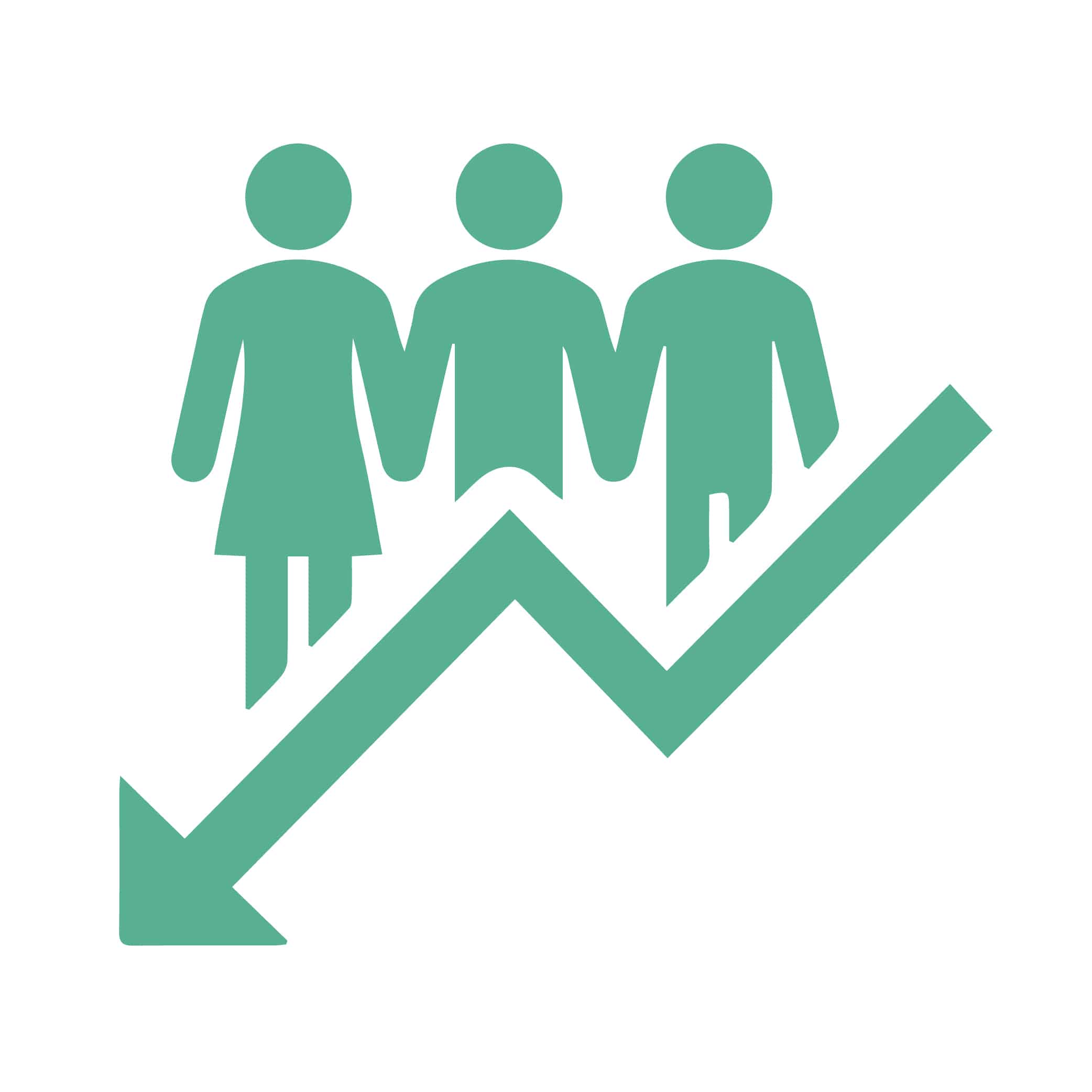 Retrospective studies
Generate data driven insights and analysis into populations and patient cohorts, using the rich linked longitudinal health and care data.
Retrospective studies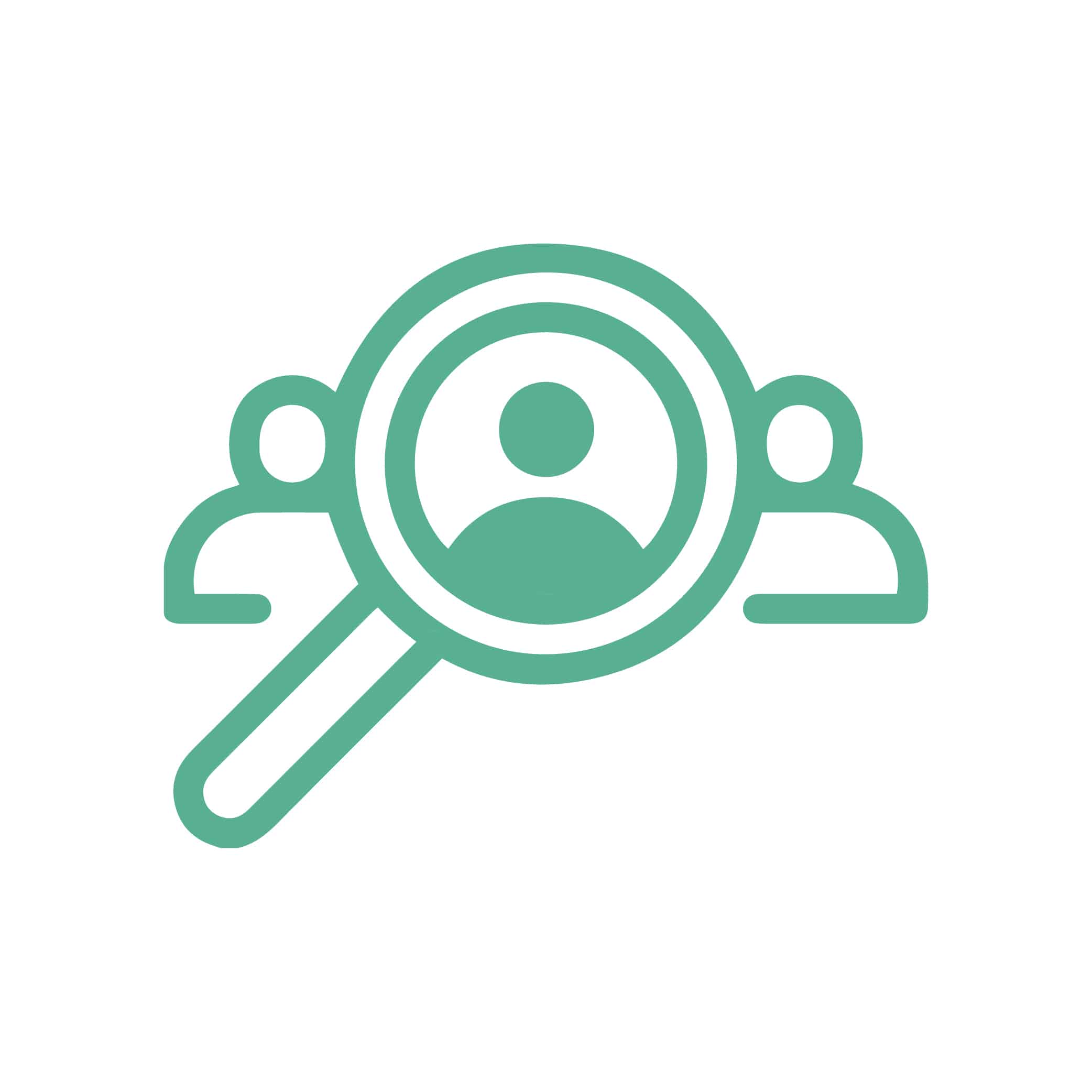 Patient identification and recruitment
Using leading edge tools such as FARSITE and the North West London Research Register to help find and match patients to clinical trials.
Patient identification and recruitment