Discover-NOW
We're transforming the delivery of healthcare by bringing life sciences, health-tech, academia and the NHS together through data.
Our team will work with throughout the lifespan of your project to accommodate your needs. Whether that's for developing new treatments or managing health conditions more effectively, it's our blend of our services, our expertise, our data and partnerships which makes working with us the ideal solution to get results.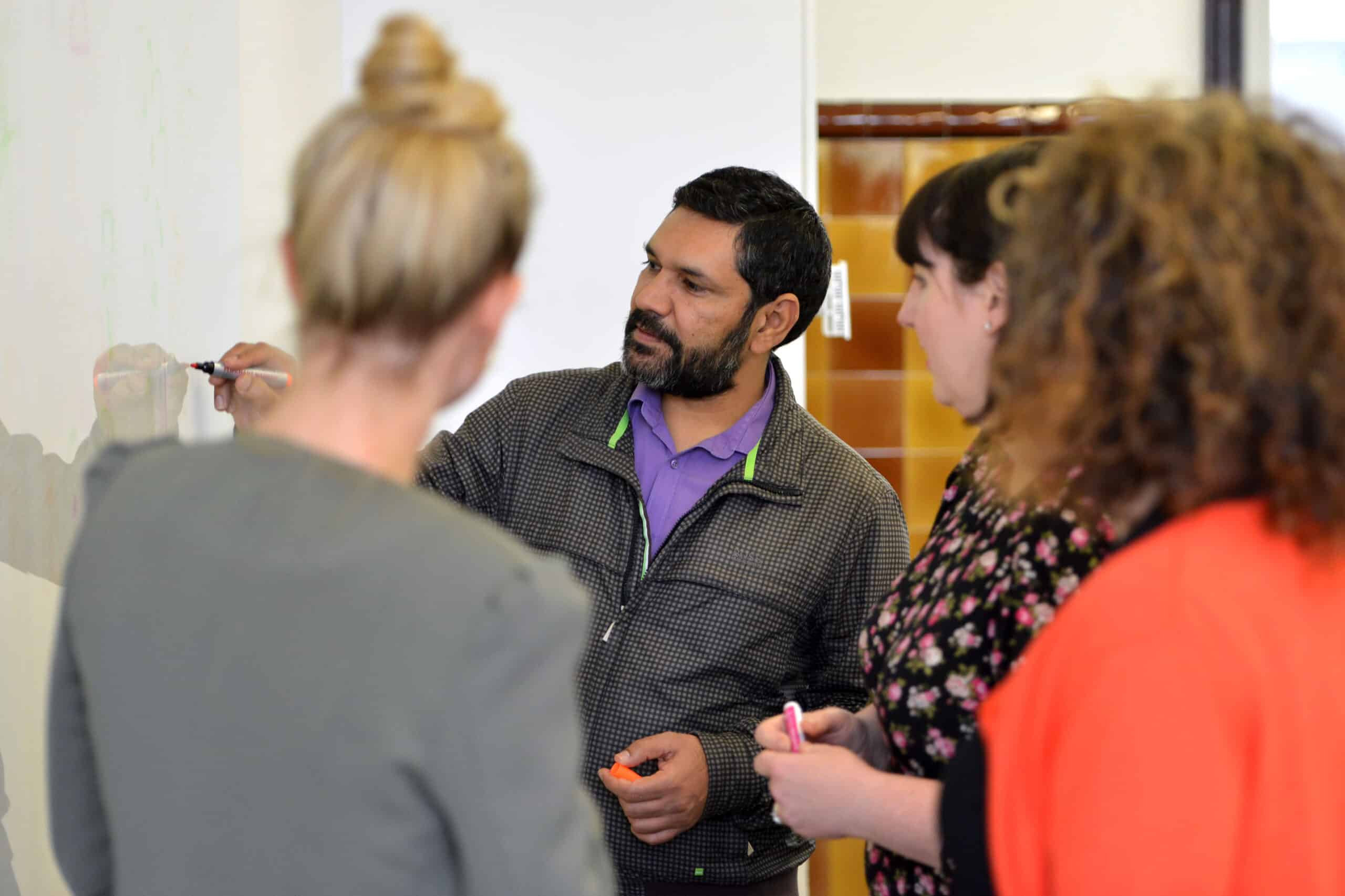 Our services
Discover-NOW enables research through...
Case studies of our services
At Discover-NOW through our services we deliver a broad range of research projects for our clients. Take a look at our case studies which bring to life the projects we have worked on, and continue to work on, and the impact they have had on patients, the public and healthcare systems.
Case Studies
The data
---
Discover-NOW supports access to one of the largest depersonalised linked health data sets in Europe which brings together real-world patient health data, in a safe, secure and Trusted Research Environment (TRE). Initially this is across a population of more than 2.3 million in North West London, then scaling to nearly 9 million across London and beyond over time.
Read More