Services
Feasibility studies
Discover-NOW supports researchers to
assess the feasibility of potential future
studies using our large scale deidentified
linked data set.
With a population of over 2.3
million we can help locate eligible patients
to be screened and invited to participate
in studies. We have a team of experts with
skills in data access and analysis, information
governance and project management to
support you to get the answers you need
in a safe, secure and timely way, providing
justification for further investigation.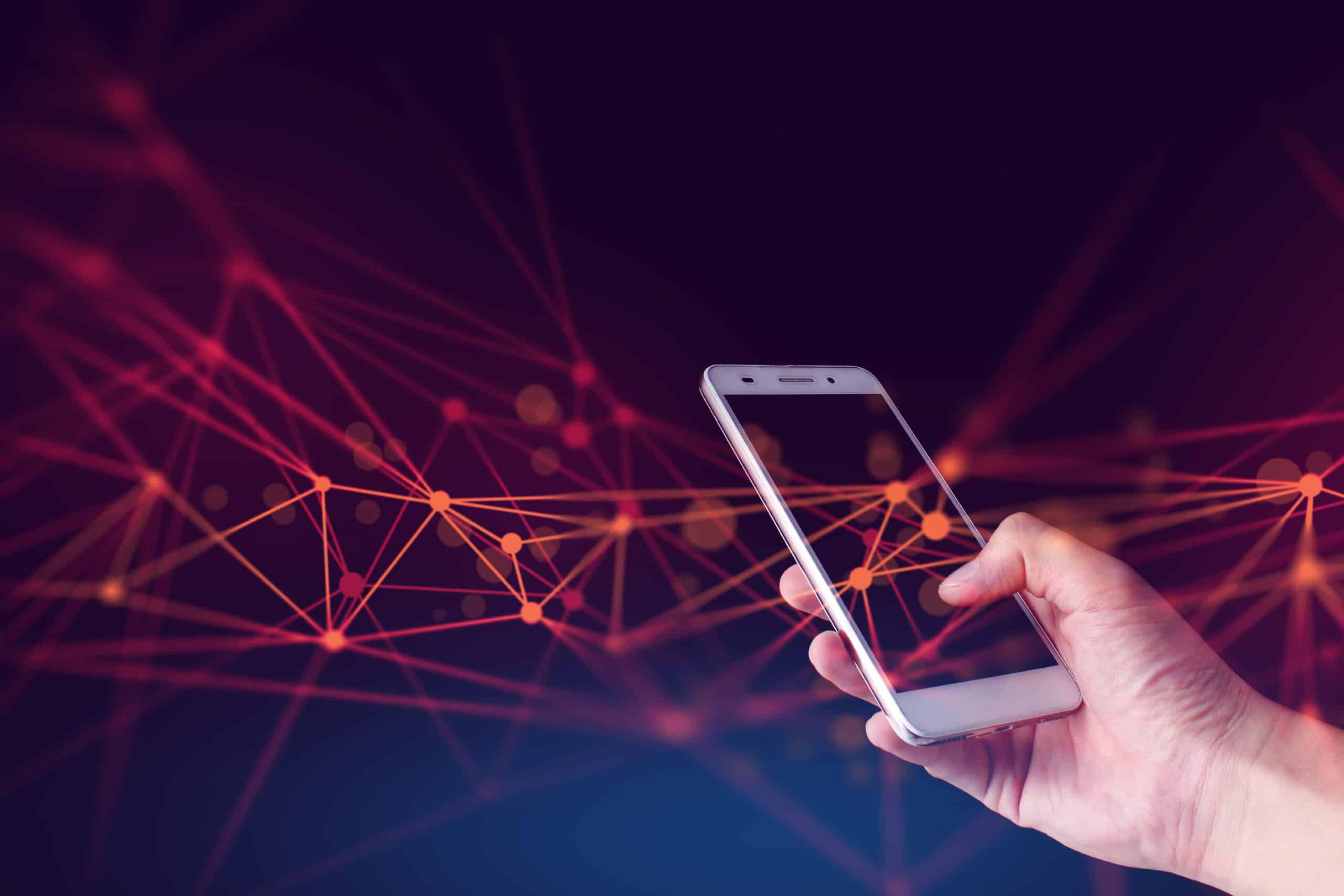 CASE STUDIES
Study design and feasibility example uses
Improve patient care through remote monitoring
The pandemic placed a huge pressure on hospital capacity resulting in the rapid uptake of remote monitoring solutions to help keep patients safe at home.
View case study
Highlighting local differences through real-world data
When setting up clinical trials for CKD treatment across the globe, pharmaceutical firm AstraZeneca approached ICHP to help test the feasibility of running a trial in the UK.
View case study
How we work with you
---
We create a tailored feasibility study utilising one or more of our following services:
Interrogation of the Discover dataset to identify where your drug, device or intervention is likely to provide the most benefit to patients and the wider NHS.
Support you in designing and testing your protocol using FARSITE.
Provide you with access to a real-world healthcare system in North West London and clinical and patient collaborators.
Make an enquiry
Our feasibility tool
---
FARSITE (Feasibility And Recruitment System for Improving Trial Efficiency) is an online tool developed by hub partners North West EHealth (NWEH) for searching, finding, and contacting patients with research opportunities, whilst still preserving their confidentiality. It enables GPs to decide whether their patient should be contacted to be invited to participate in a specific research study.
FARSITE is being implemented in North West London through Discover-NOW in collaboration with NWEH.
FARSITE - feasibility tool
Other services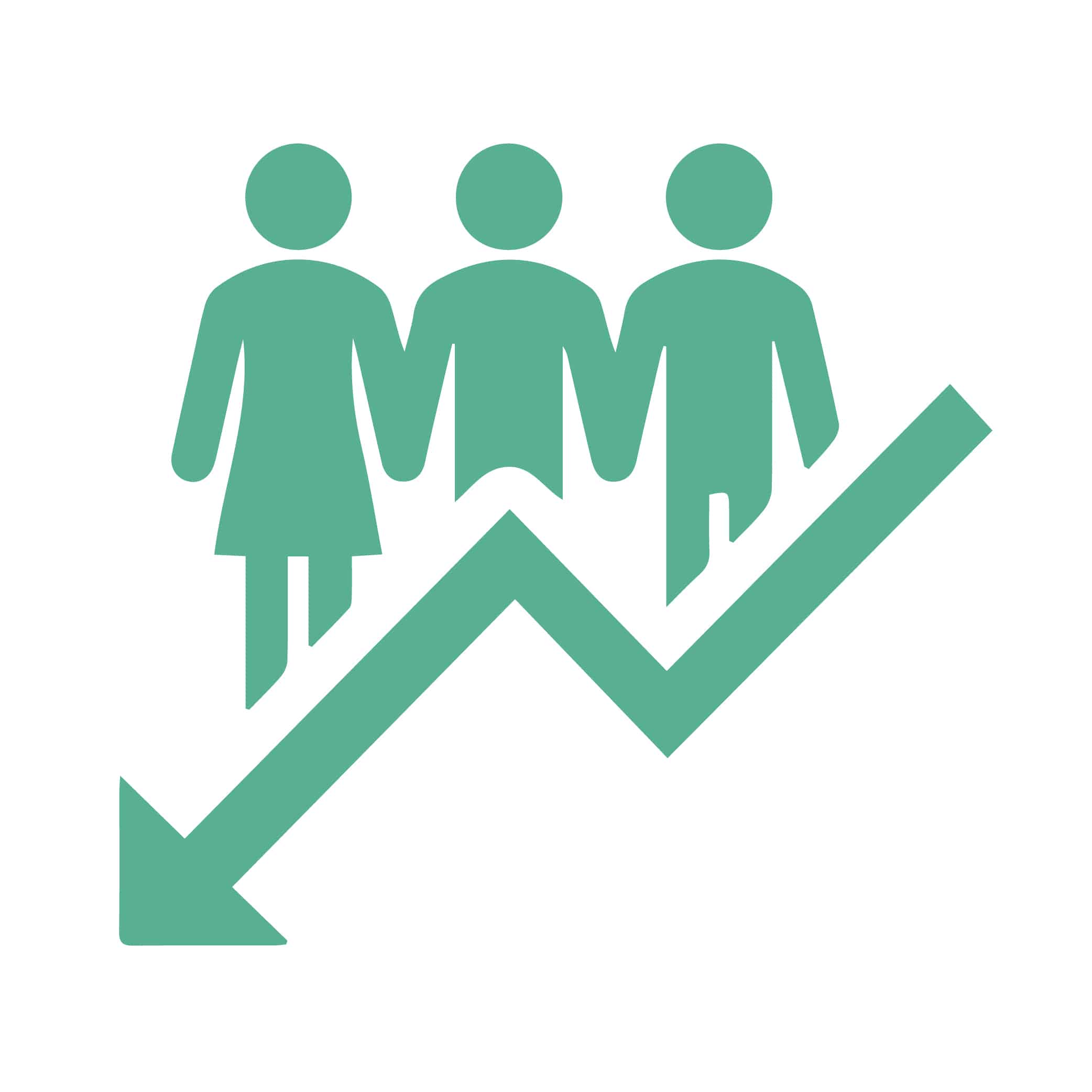 Retrospective studies
Generate data driven insights and analysis into populations and patient cohorts, using the rich linked longitudinal health and care data.
Retrospective studies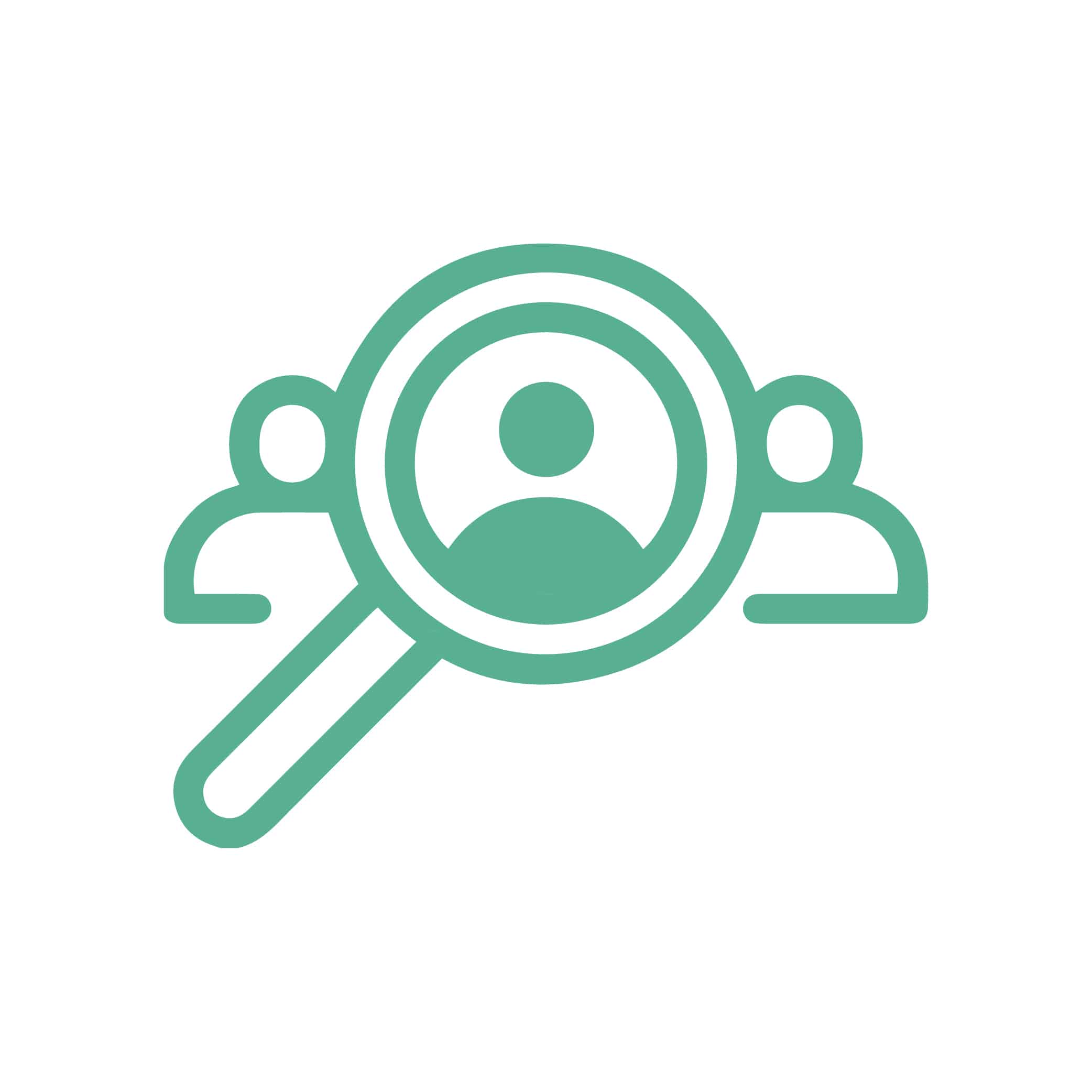 Patient identification and recruitment
Using leading edge tools such as FARSITE and the North West London Research Register to help find and match patients to clinical trials.
Patient identification and recruitment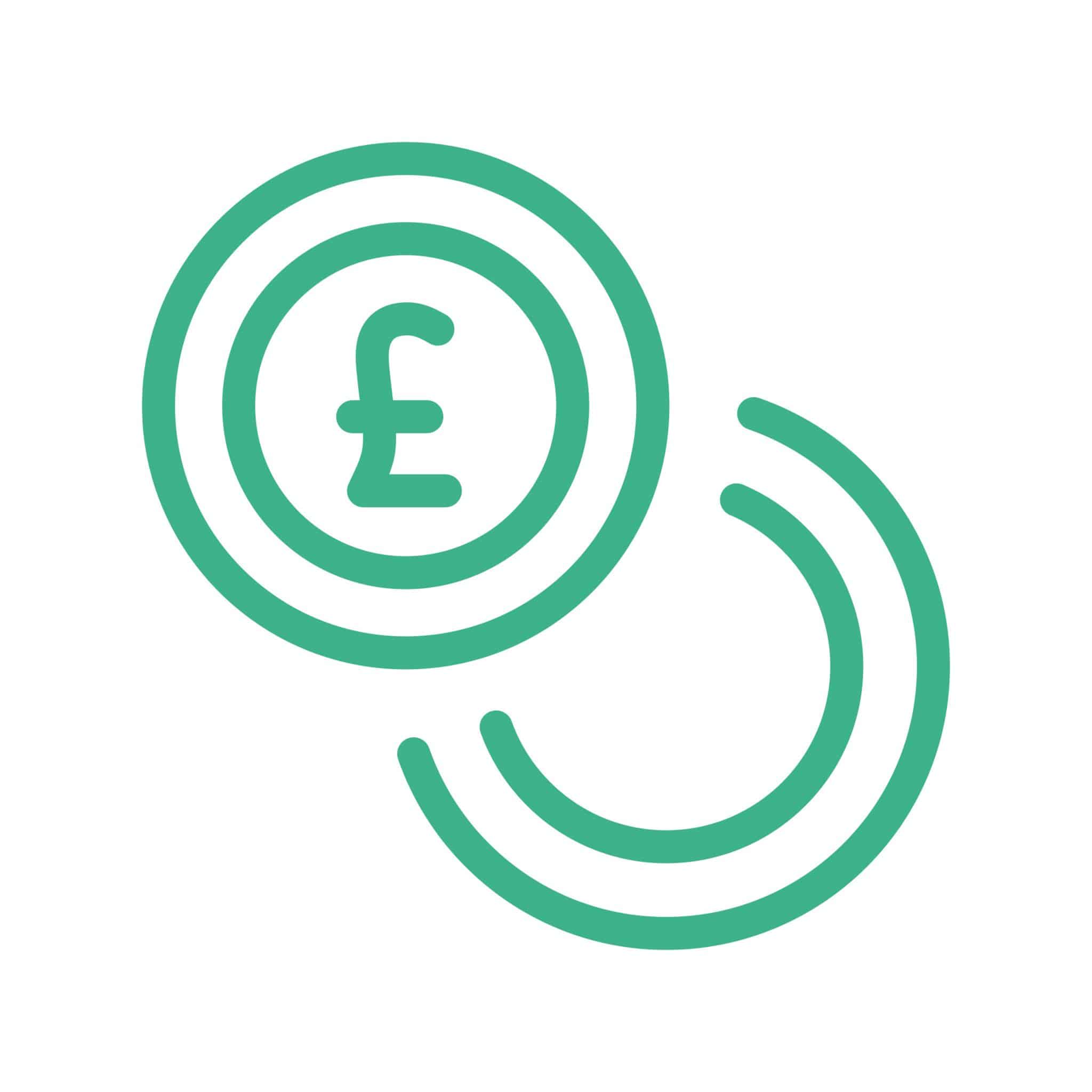 Health economic evaluations
Utilise RWE to evaluate new products and interventions, providing innovators/new products with the real world evidence as required by regulators to support agile market access.
Health economic evaluations